We take a common sense approach to doing business and go the "extra mile" for our clients. We ensure that you are always in control by providing you with access to your accounts through our secure online platform and by offering a direct line to our professional and experienced operations and dealing teams.
Our focused offering of custody, trade execution and settlement enables us to give you high levels of personal service while delivering value for money and institutional pricing.
Whether you invest in equities, fixed income, currencies, funds, derivatives or private investments, our experienced and expert team will ensure your instructions are executed diligently, efficiently and at institutional prices.
We will always act under your authority ensuring you ultimately retain complete control and you can appoint external advisers and managers if you require discretionary or advisory services.
We make the process of buying, holding and selling investments straightforward and cost-effective for you.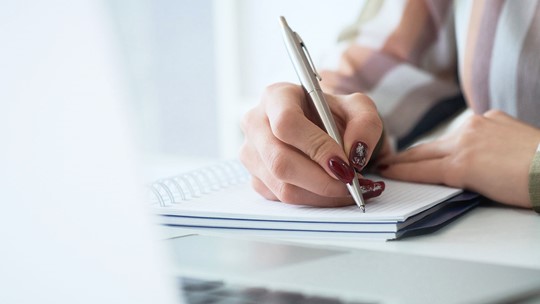 Comprehensive multi-asset securities dealing and custody
We provide multi-asset dealing, settlement and ongoing safe custody across a wide range of securities asset classes including:
Globally listed equities (across both developed and emerging markets)
Fixed income and specialist debt securities
Collectives investments (including ETFs, open-ended, closed-ended, alternative and offshore funds)
Private investments (including private companies, private equity LPs, unlisted securities)
In addition we can provide reporting for related tax withholding documents and foreign tax reclamation, provide proxy voting services and information on upcoming votes for securities held, administer corporate actions - including but not limited to stock splits, scrip dividends, mergers and acquisitions, tender offers and bond calls.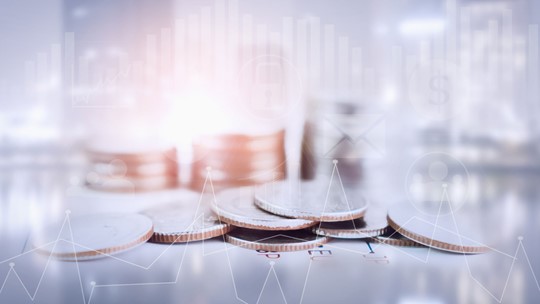 Multi-currency & FX
We provide all our clients with multi-currency accounts as standard. In addition, we offer FX services and can implement forward currency contracts for you.
If your funds are tied up in your investments, we have partners that may be able to lend against your portfolio at attractive rates.
We make moving your money simple and ensure a seamless process for transfers to your designated named bank accounts.
Protection and care for client assets is at the core of everything we do. Assets are securely held and care and oversight extends to trade settlement, proxy voting, corporate actions and income collection